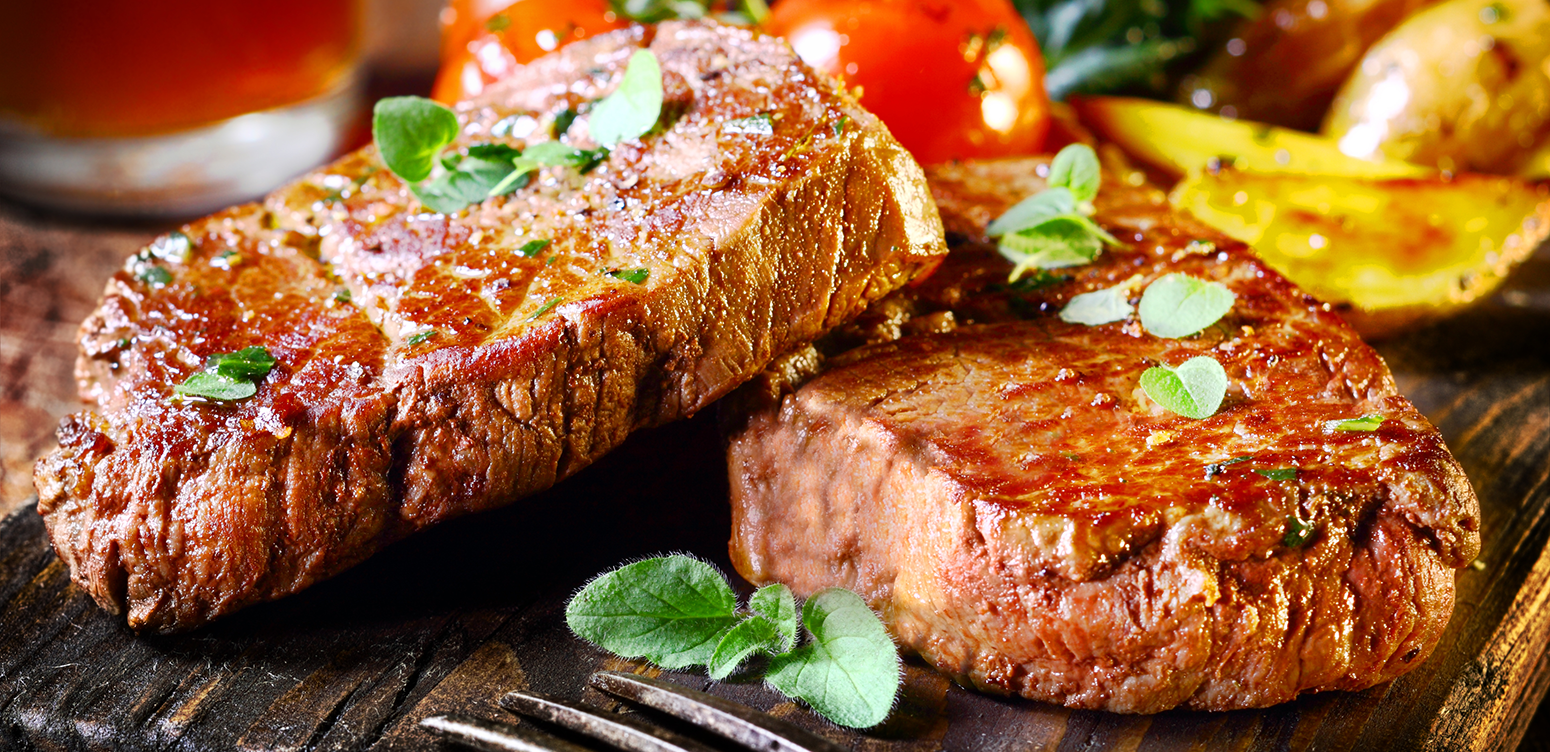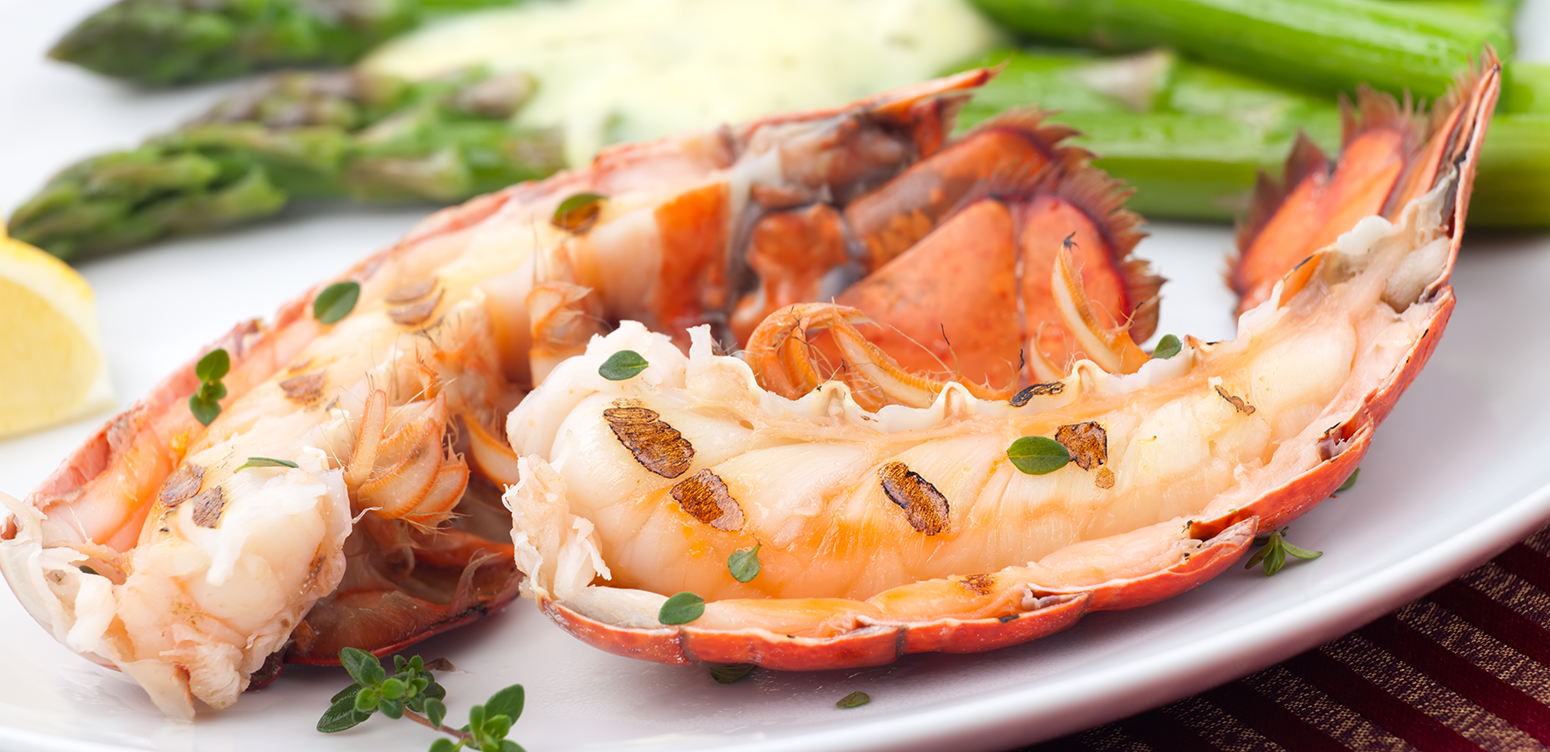 **STARR Restaurant is open for the 2019 season!  We look forward to seeing you soon.
410.641.6500
Welcome to the Unexpected
We have created a dining experience unlike any you would expect to find at your local golf club - And here is a little secret - WE ARE A OPEN TO THE PUBLIC!!!  
It is a perfect place to enjoy a great lunch & a few cold beverages with your buddies after a round, & yes it makes a terrific spot to meet for a business lunch, or a lunch with friends, but it is at night when STARR truly begins to shine.
Located in the clubhouse at River Run, STARR is truly an escape from the crowds & a chance to enjoy a wonderful meal in one of the area's finest restaurants overlooking the beautiful St. Martin River.
Check out our incredible menus & you will start to understand why so many are making Starr their favorite gathering place.  Experience the food, intimate surroundings, & the warm friendly atmosphere & you will become family.
For Dinner Reservations, Weddings, Anniversaries, Birthday Parties & Other Social Celebrations, Call STARR Restaurant at 410-641-6500 or 

click here

 for additional information.