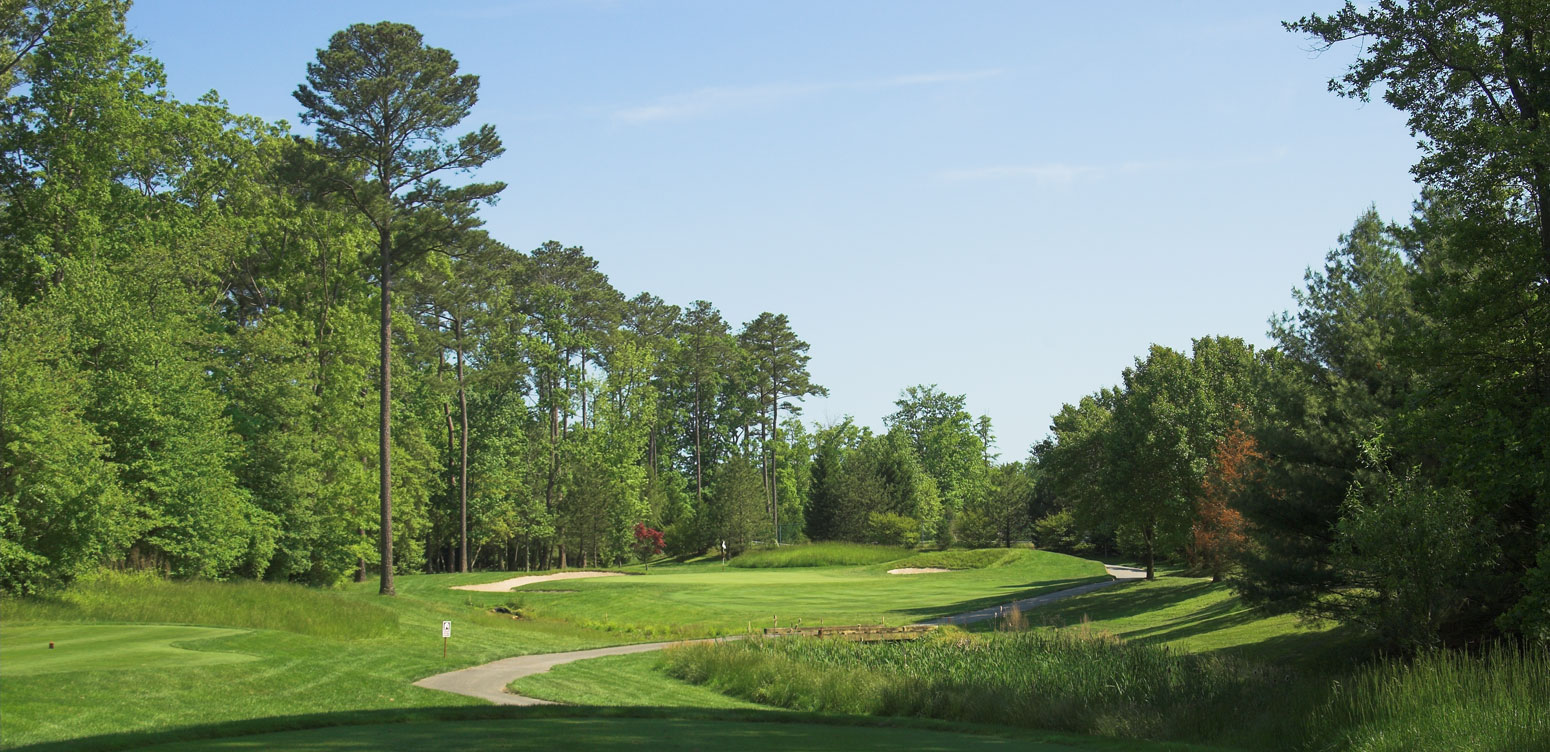 Unplayable Lie
A secret computer project worth millions of dollars. A catastrophic fire. A badly charred body amid the debris.
Scotland Yard's golf crazy Chief Inspector Byram St. George, and his able assistant, Det. Sgt. Laurence Poole, enter a maelstrom of intrigue and contradictions, their only ally a hapless Scottish detective facing disgrace and dismissal. Why no autopsy? Why the hurried cremation? Why such hostility from local authorities? Are four airtight alibis unbreakable? What final clue awaits them at the Old Course at St. Andrews?
Greed. Jealousy. Embezzlement. Arson. Murder. All come together to create Unplayable Lie, the first in a series of St. George mysteries from Peter Jamesson.