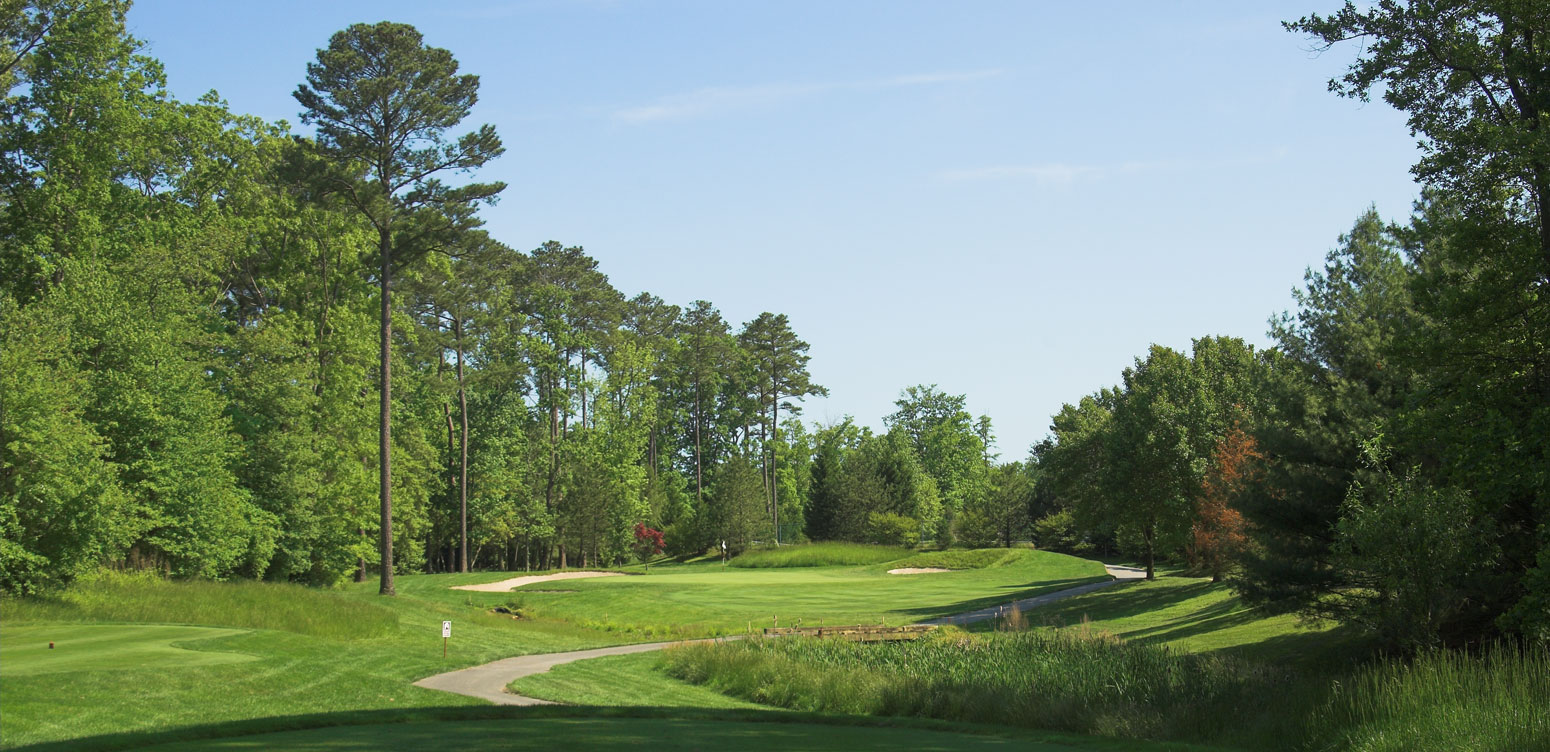 When Gary Player Puts His Name on a Golf Course, Expect a Golf Course That Reaches and Surpasses a Higher Standard
Let's face it... there is no shortage of Ocean City golf courses… however I can assure you that you will be hard pressed to find a better track than what you'll play here. If you like smooth fast Bent Grass greens… you're going to love playing here!
Gary Player created a course that is very enjoyable to play. The golf course is sometimes called a "tale of two nines" with its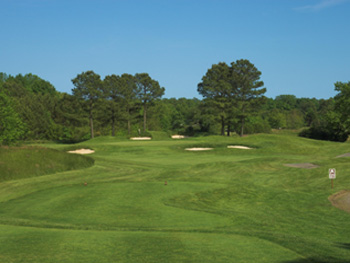 open front nine and tighter back side that winds through the timber. The course is fair for the beginner, but is certainly no walk in the park for the scratch player. The greens are medium sized and not especially difficult, the fairways are generous from the tee and modestly bunkered. There are a few lakes to avoid and some marshy areas which are common when you're only seven miles from the ocean.
River Run is an active golf club where guests, members and outings attendees have fun in a relaxed atmosphere on a Gary Player Signature Course:
18 Holes of World-Class Golf! Great golf courses are a combination of superior layout and conditions, River Run has it all. With Bent grass on the tees, fairways and greens… weeds are not allowed at River Run.
 
It's All About Attitude! People play golf to relax, unwind and have a good time! River Run is a fun golf club! We're not the stuffy types, we have a good time here and you will too!


Cold Drinks and the Best After Round Lunch You'll Ever Have! Light Breakfast and Dinner Too!  ALL at The Hideaway Restaurant in the River Run Clubhouse!