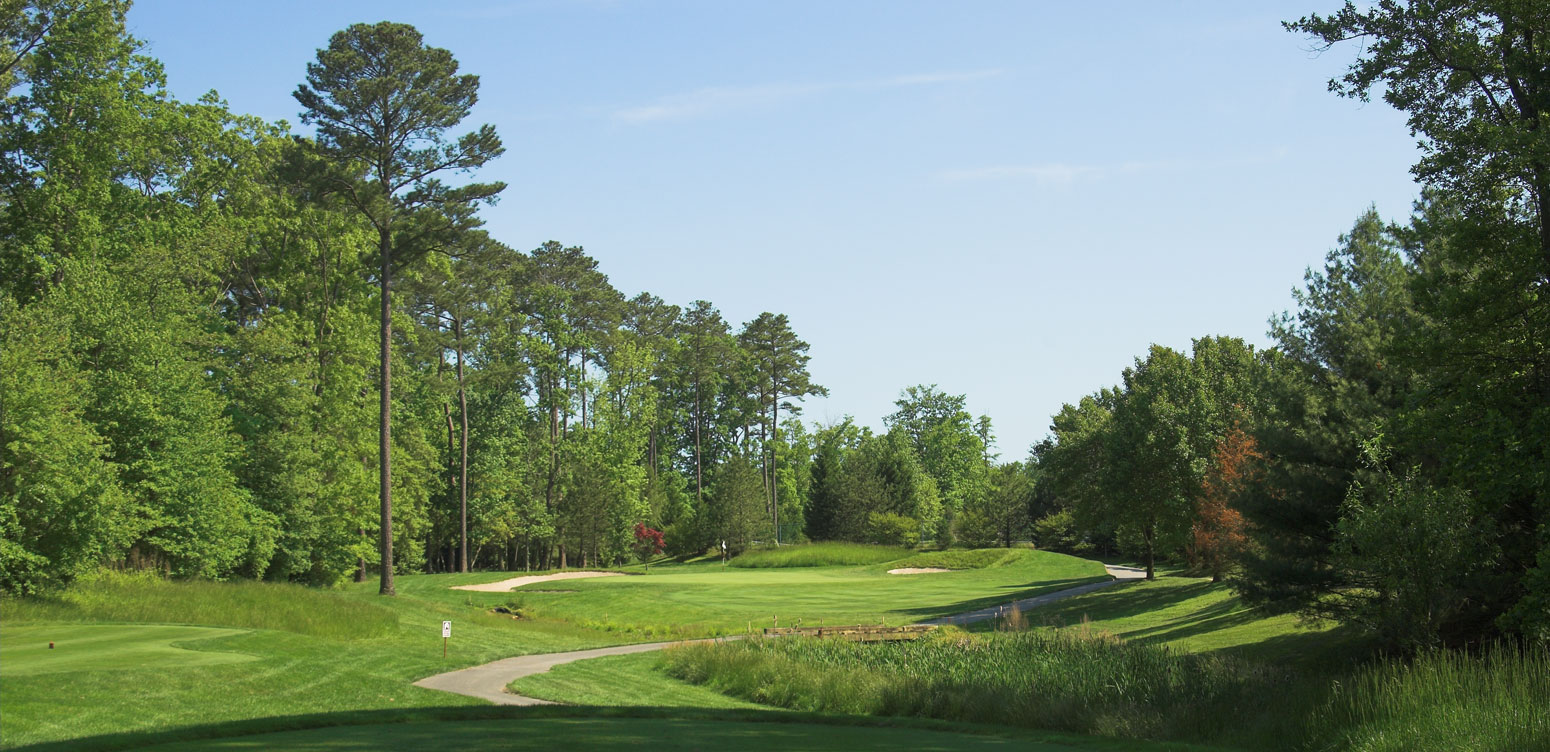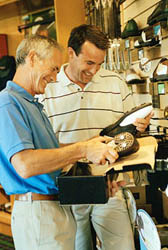 Get Equipped, Fitted and Look Sharp in the River Run Pro Shop
The Pro Shop at River Run is not just a golf shop, think of it as your full-service golfing headquarters.
Here you'll have access to a range of fashion apparel, shoes, equipment and accessories. We offer clubs from Taylor Made and Titleist also special orders if needed.  We also provide demo days from different vendors, so you can get clubs personally fitted to your swing. We can also order anything you want if by chance we don't have it in the shop.
Fashion apparel includes FootJoy and FootJoy shoes, Adidas, Greg Norman, Ep Pro and Ashworth. "Look good, feel good, play good!" Plus you'll find we offer most items at comparable prices to the many of the discount golf stores.
Ready to start improving your game?
Click Here to Request Golf Lesson Information or call (410) 641-7200