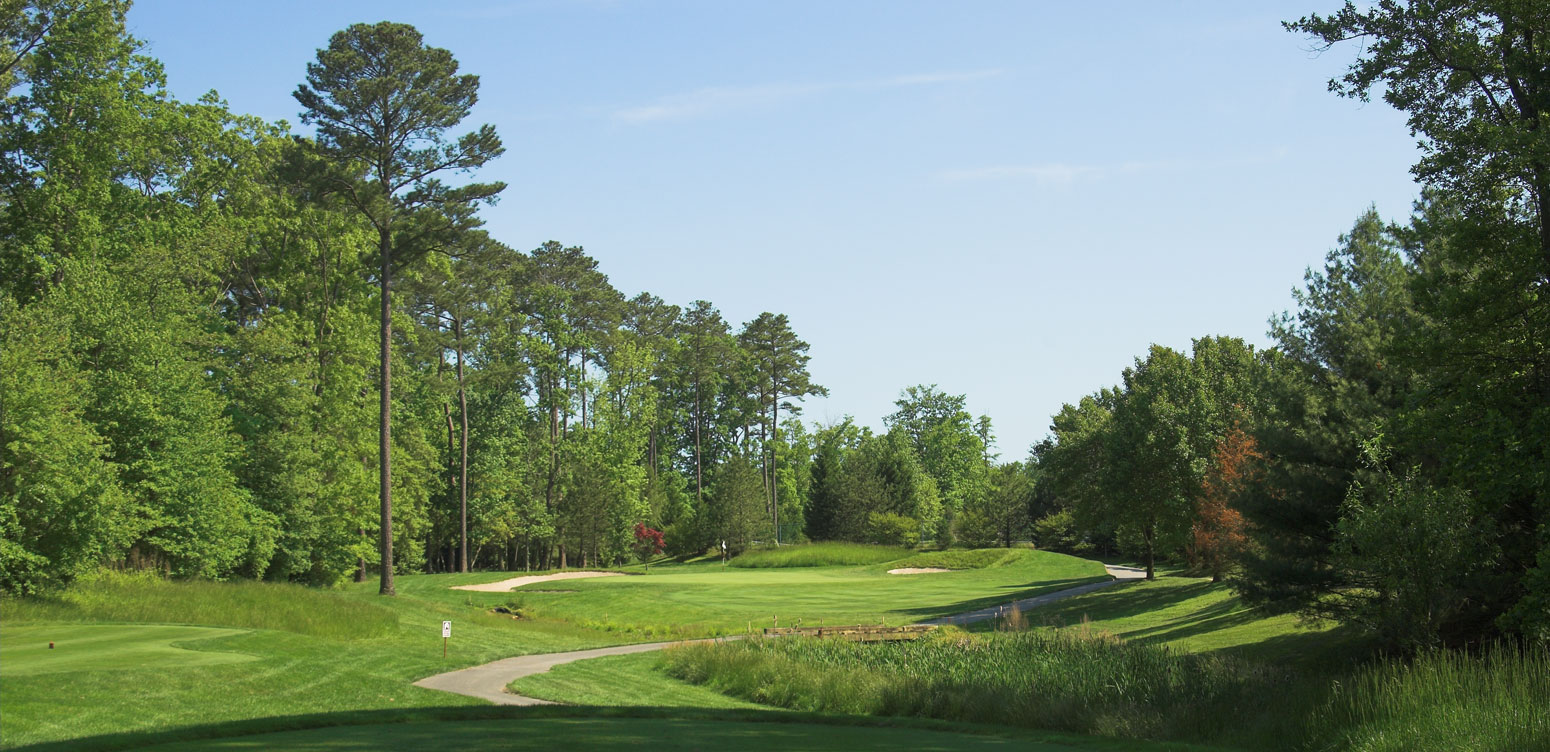 18 Holes of Beautiful Maryland Coast Golf in Pristine Condition Year Round
"Well Thought Out Design, Excellent Condition, Friendly Staff and a Challenging Yet Playable Course for Even the First Timer…" We Hear this Again and Again, it Must Be True!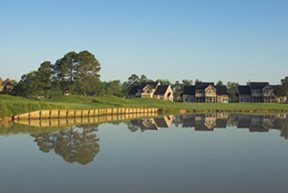 In a state where beautiful golf courses are around every other tall Maryland Pine… River Run opened in 1991 and designed by Gary Player stands out from the crowd.
#1, a 338-yard par four dogleg left, be sure to avoid the bunker on the right. As hard as it is to do… you might want to consider hitting a three wood off the tee here and get things started with a par.
#2 is a 187 par three from the back tees, this green slopes to the left and is well guarded by bunkers. Like the start of the front, the back kicks things off with a 367 (back tees) yard par four; keep your drive on the left side of the fairway for the best approach in.
The #18 finishing hole is a 411 (back tees) yard par four, from the tee it appears to be tighter than it is, as it opens up a bit in the landing area. The green's left side opens up to run-up shots. One thing all the holes have in common is excellent conditioning and beauty.
Click Here to take a tour of the course.
Stay up-to-date on course conditions, Click Here!
Ready for a round? Click Here or give us a call now at (410) 641-7200 for your tee time!