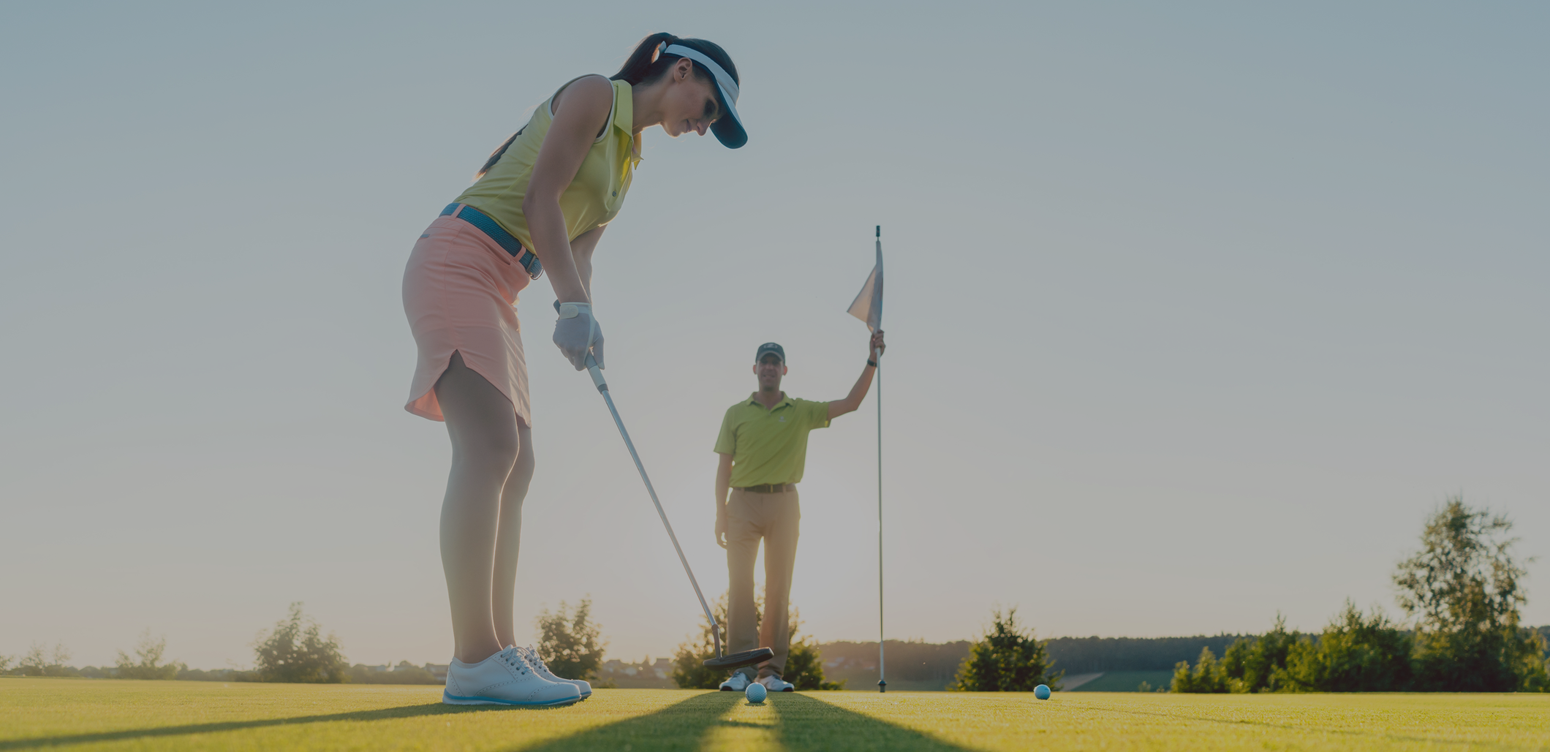 Maryland's Best Golf Membership!
Where to Join, If You Live for Golf! And You're Going to Be Surprised at the Low Membership Rates!
Dear Prospective Member,
A membership at River Run Golf Club is the membership that deep down you've always wanted and deserved. In addition to a beautiful Gary Player designed Golf Course, we're active and host events all throughout the year! We like to think that we're one of the most fun clubs in Maryland! We're lucky to have such a wonderful group of members and would love to have you visit the club and join also. 
Our membership options here are simple, we offer a single membership and a family membership! Consider the networking opportunities… are you a Dentist? Chiropractor? Realtor? Accountant? Attorney?
The relationships you'll make here just might pay for the membership! The old saying… "It's not what you know, but who you know" is true. The relationships you will make here will undoubtedly be "good for your business."
Click here to request more information about becoming a member at River Run Golf Club or call us today at (410) 641-7200