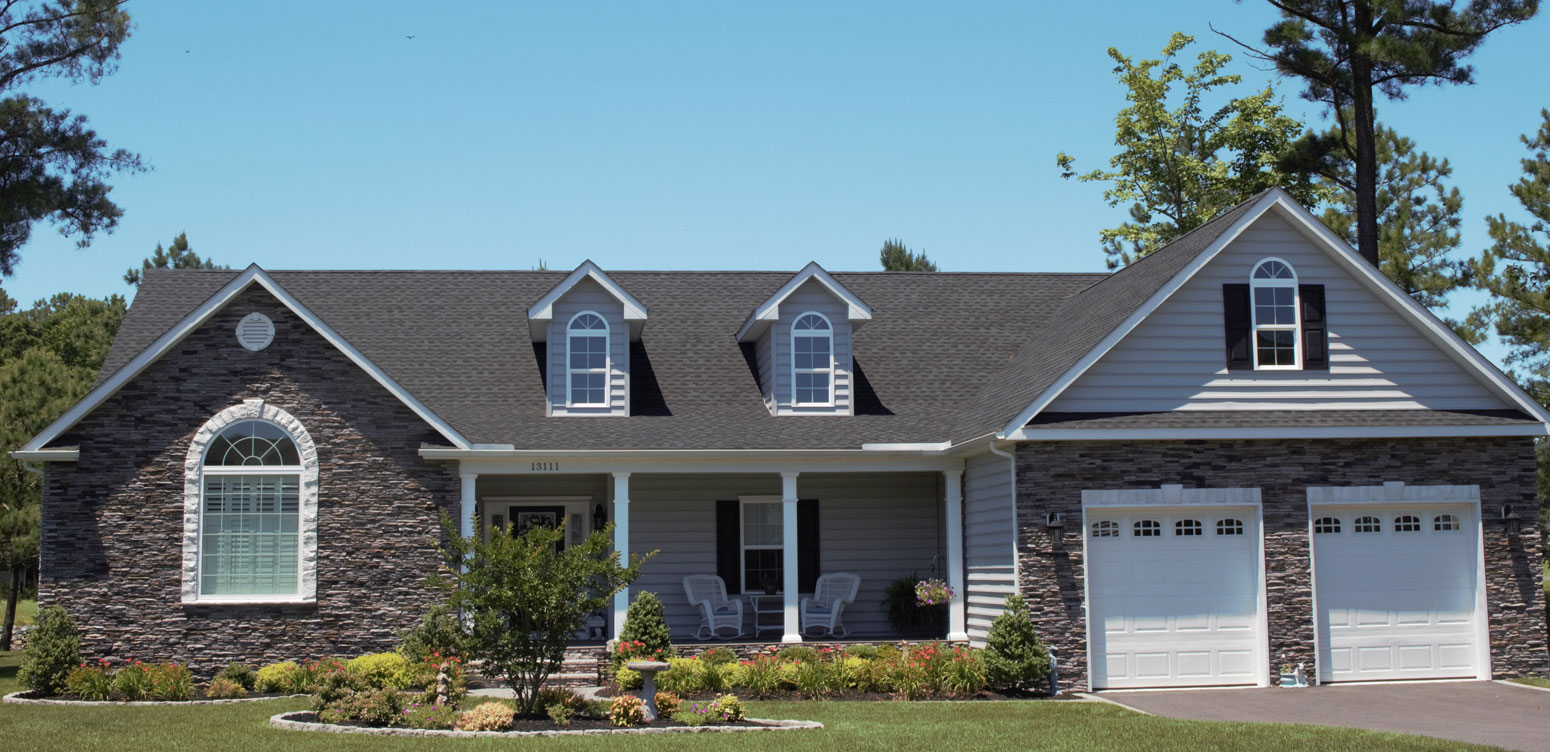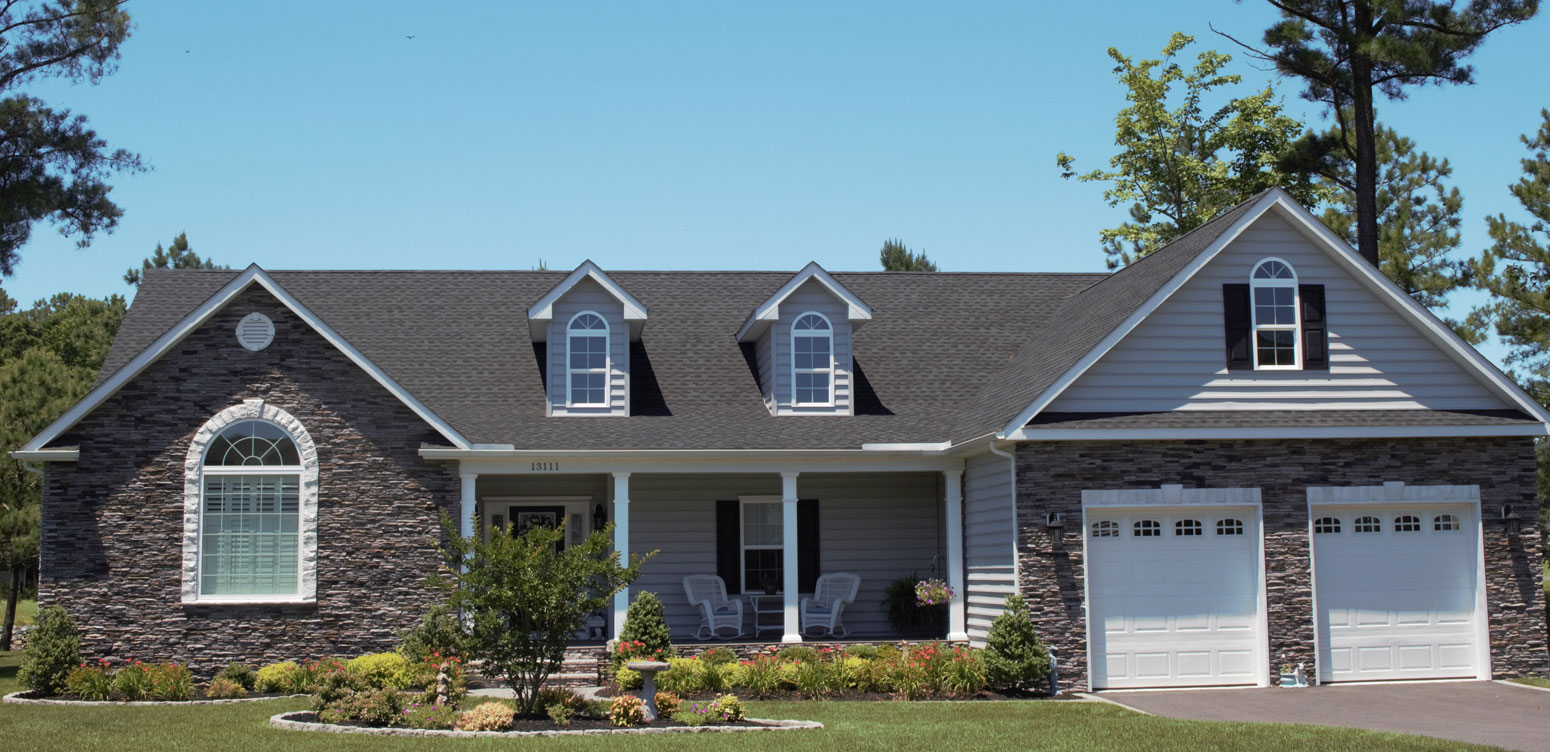 Homesites With Some Terrific Views
The developers of River Run have carefully chosen the best locations, enhancing and incorporating the natural features of the environment, so that you will enjoy spectacular views and wonderful landscape.
Current inventory includes a variety of golf course, lakefront and landscaped views with exposures to all points of the compass.
River Run will soon have some of the most exciting riverfront real estate to be found anywhere.  In addition to large lots overlooking the Marina, we will be offering 5 of the most exclusive homesites you can have -- on your own island.
The community Architectural Review Committee ensures that standards are maintained andthat the nature and beauty of the community will remain as extraordinary as ever.
Ready to start living in paradise?
Click here or give us a call at River Run Development Associates (410) 641-8400  or (800) 237-0297.